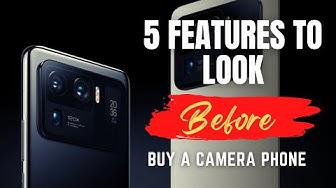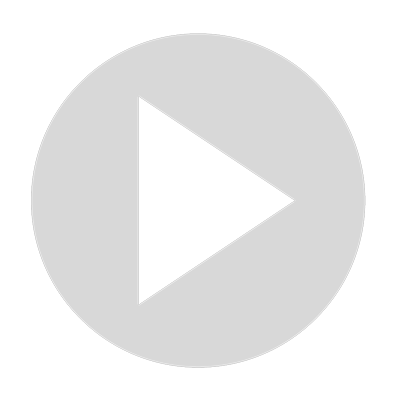 Phone Camera Technology (5 Features) And What You Didn't Know About Them
In this video, I'm going to cover the latest phone camera technology and features that you need to know about to take better pictures.

Read Full Article and Check Best Phone Camera: https://s-mx.cc/IgwFS

A good camera is the most important quality that makes a smartphone stand out. The smart phone camera has evolved tremendously over the past few years, but only now are we seeing camera specs that are truly able to compete with DSLR cameras.
Show More
Show Less
Recommended Videos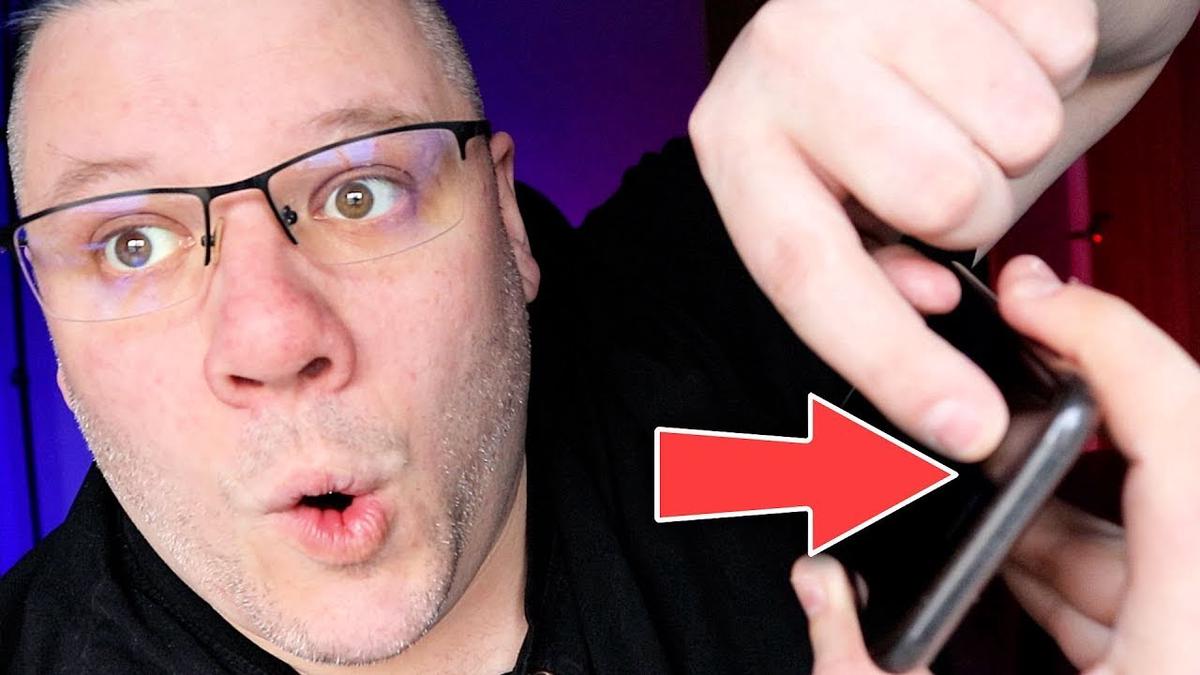 7:12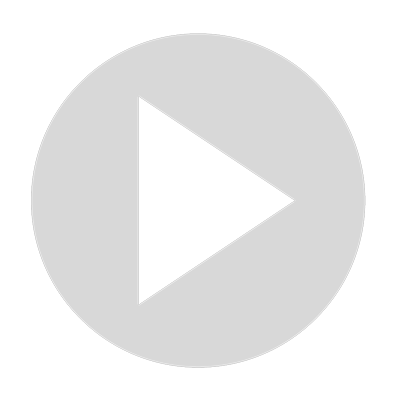 How to Make YouTube Videos on Your Phone (Beginners Tutorial)
2K views · Jul 27, 2022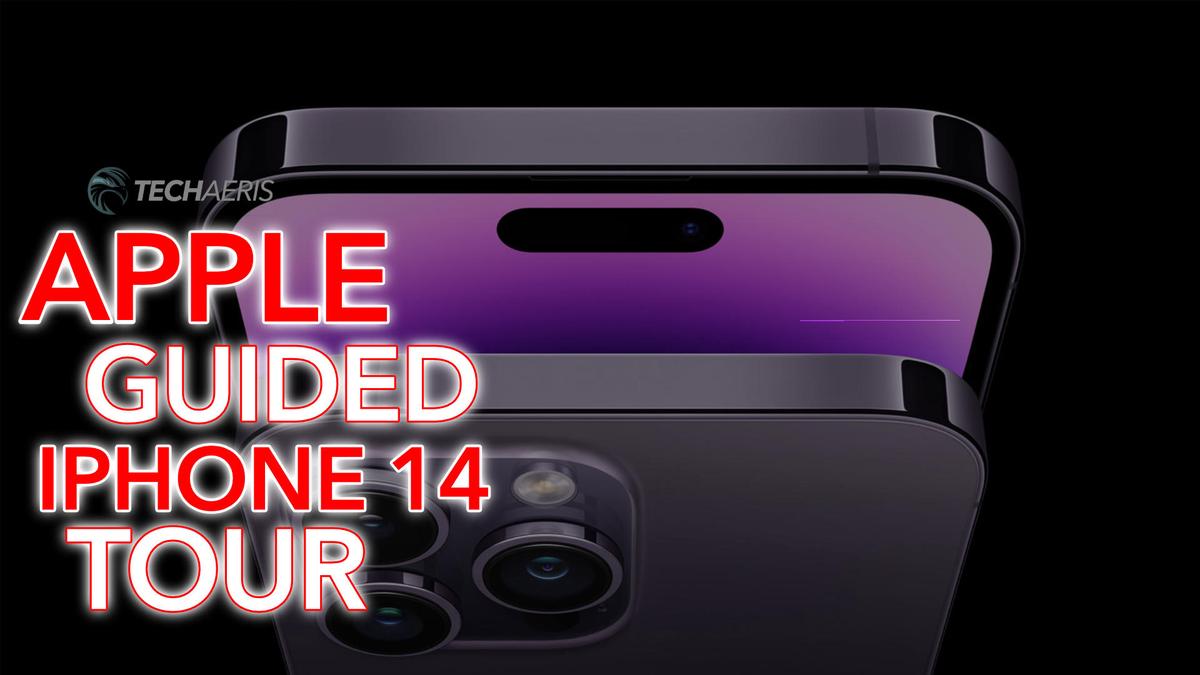 9:26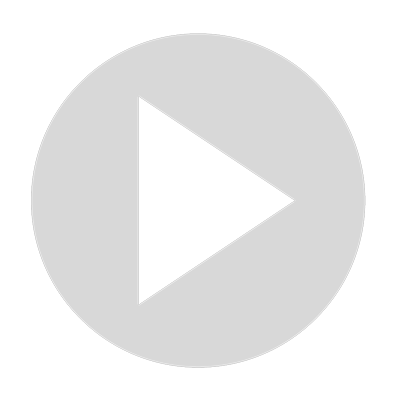 Apple iPhone 14 & 14 Pro Guided Tour
113 views · Sep 8, 2022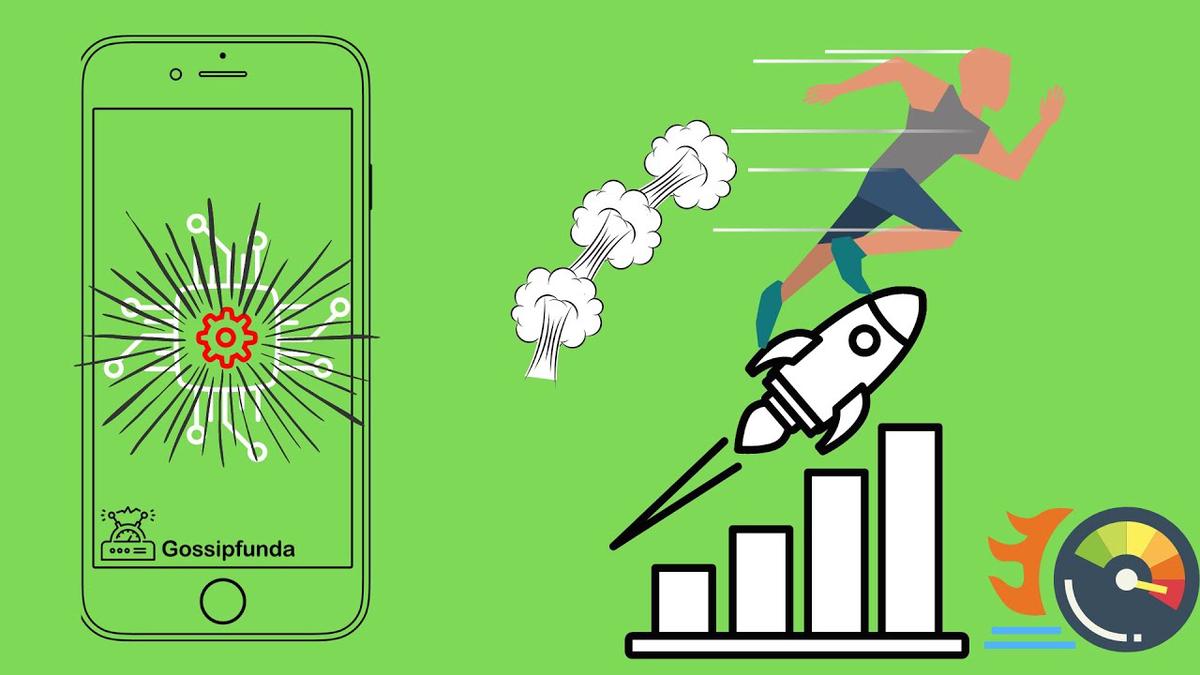 3:47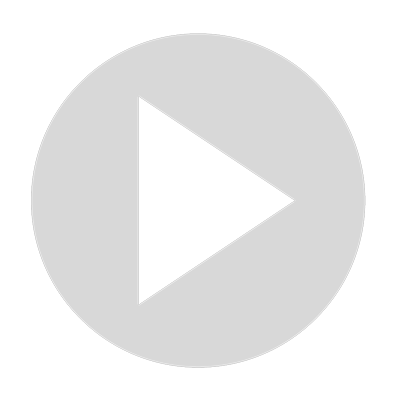 Fastest phone processor 2022 🏃💨
1K views · Jan 9, 2022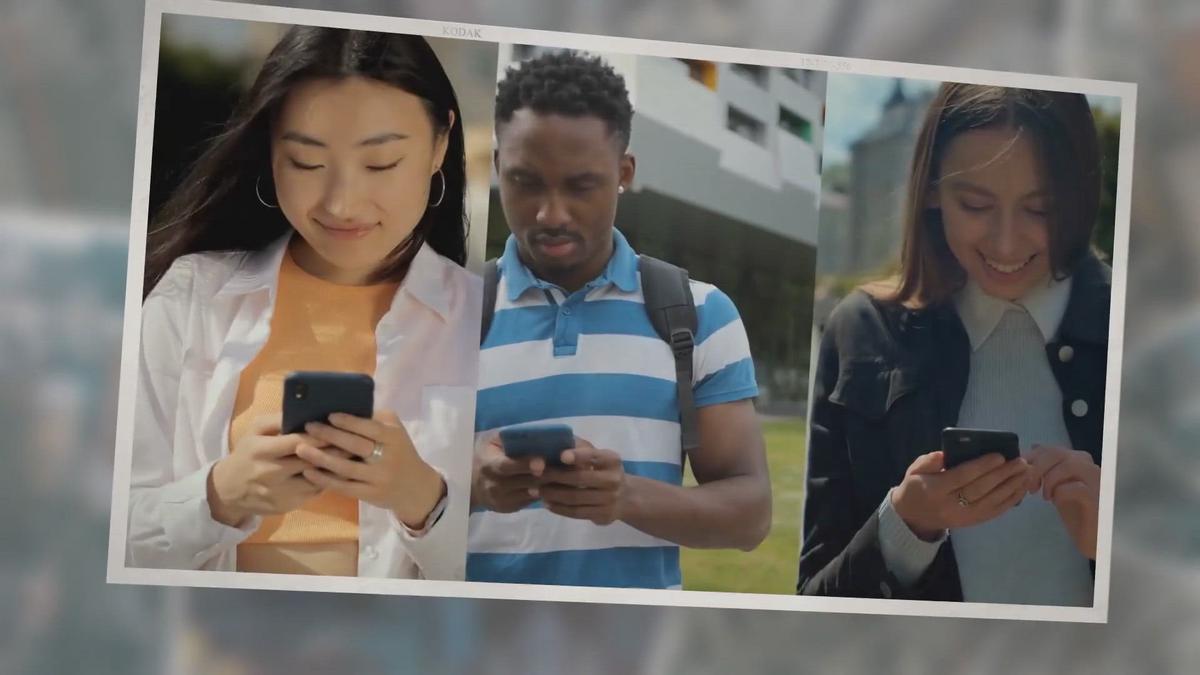 3:00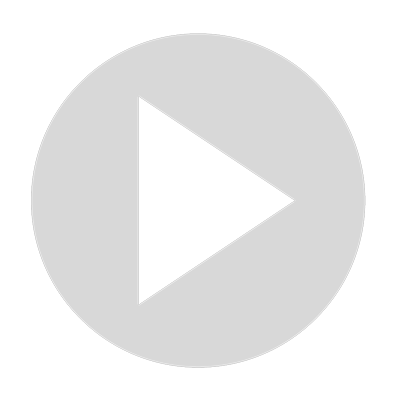 How To Choose The Right Phone For You
5K views · Jun 30, 2022